Our Location
Gythion
Gythion is located in the south of Peloponnesus, and it lies on the north-western end of the Laconian gulf. It has a population of about 5.000 and it is the second biggest town of Laconia.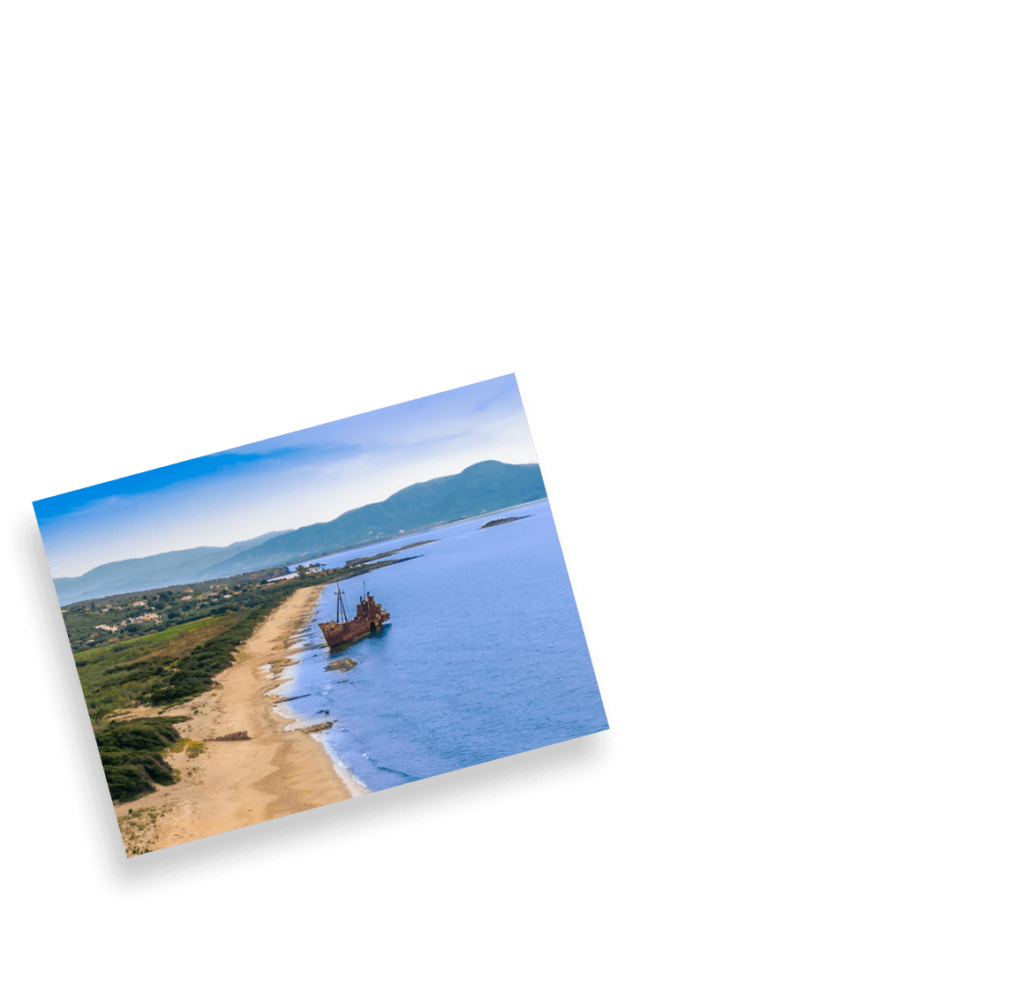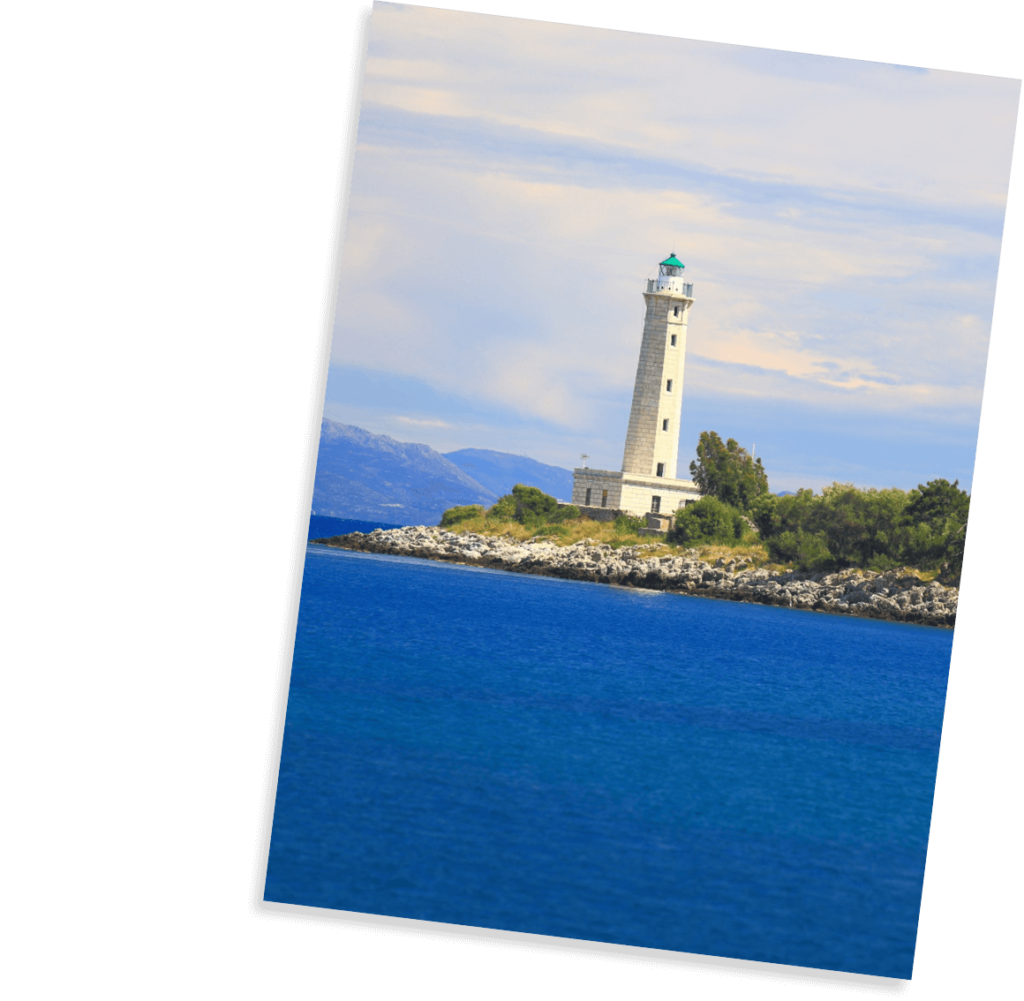 Laconia Greece
Gythion
The Land of gods
Our little town is a picturesque port, where anyone can enjoy ouzo with octopus and other fishes. Gythion is a splendid tourist destination as you can combine relaxed holidays with nocturne life. In a distance of 2 km from the center of Gythion , there is the long beach of Mavrovouni, for those who are interested in wind-surfing , beach volley while the beaches of Vathi and Skoutari offer you the tranquility you are looking for.
Finally, do not hesitate to visit other nearby destinations such as Monemvasia, Mystras, Taigetos and plenty of other picturesque villages of Mani ( Areopolis, Itilo, Limeni, Kotronas, Porto Kagio, Caves of Diro, e.t.c.).

cosmopolitan feel
Gythion
History & Sightseeings
During your passage from Gythion, don't forget to visit the "Island of Kranai" , which is connected to the main land through a technical platform and is located at the south-east of Gythion 1898.
According to history , Paris and Helen took refuge in Kranai island the first night of their escape and before their trip to Troy.  The name of the island came from the helmet, that Paris left behind in his haste. Later on the island was named Marathonisi after the fennel herb (marathos).
At the Kranai island, the Tower of Tzannetaki is one of the most imposing monuments in the region, , a tower house of Mani built in 1829. There, since 1989, is housed the Historical and Ethnological Museum of Mani. Moreover, , there you could visit the chapel of St. Peter and the stone lighthouse , of 22 meters, built in 1873. At the other side of Gythion is situated the Ancient Theatre, which was discovered in the late 19th century.
Discover More
Recommended Destinations