Accommodation
Saga Pension
We are very impatient to offer you high quality holiday at the seaside in Gythion. In Saga, you will spend moments of relaxation and pleasure admiring the splendid view.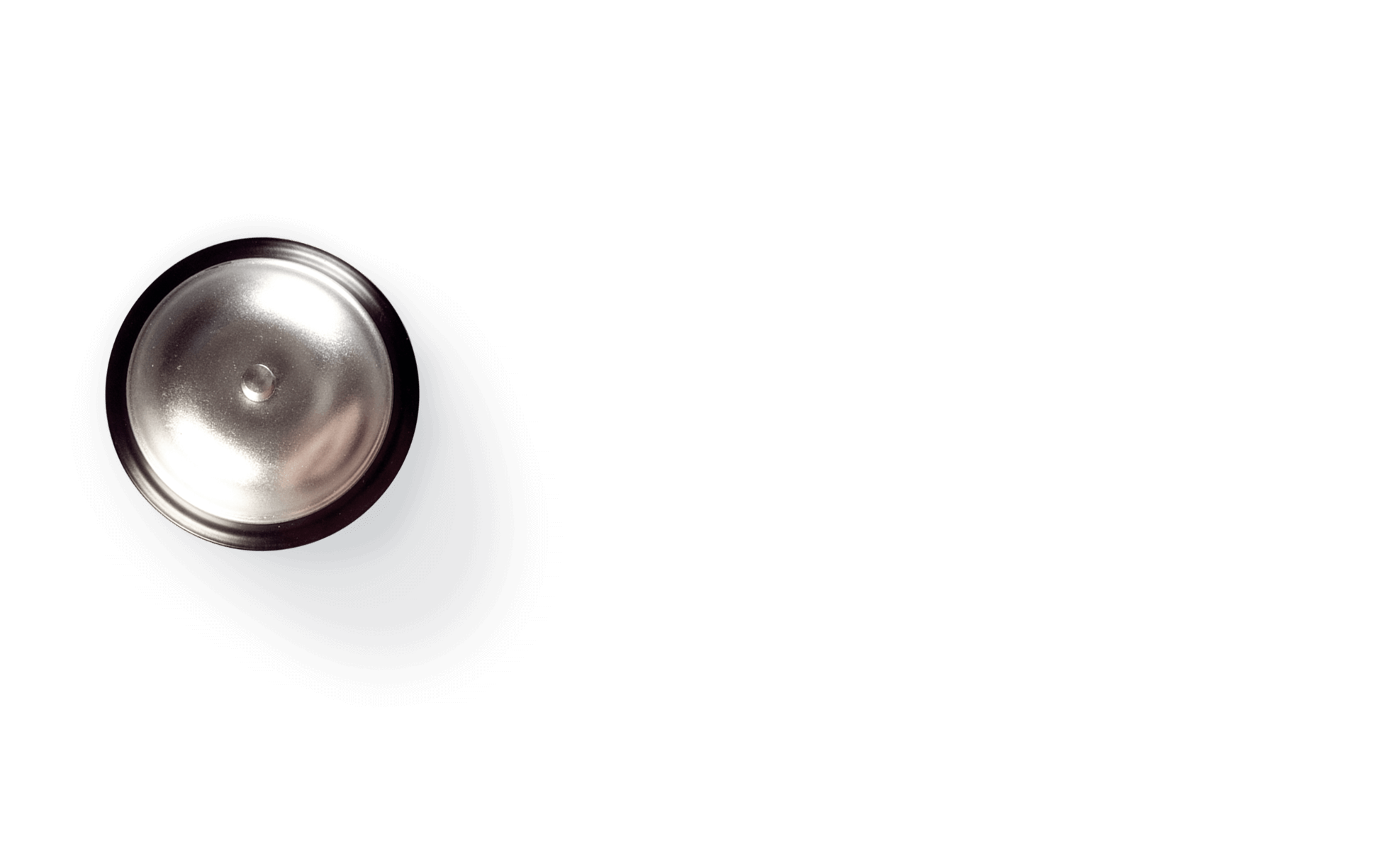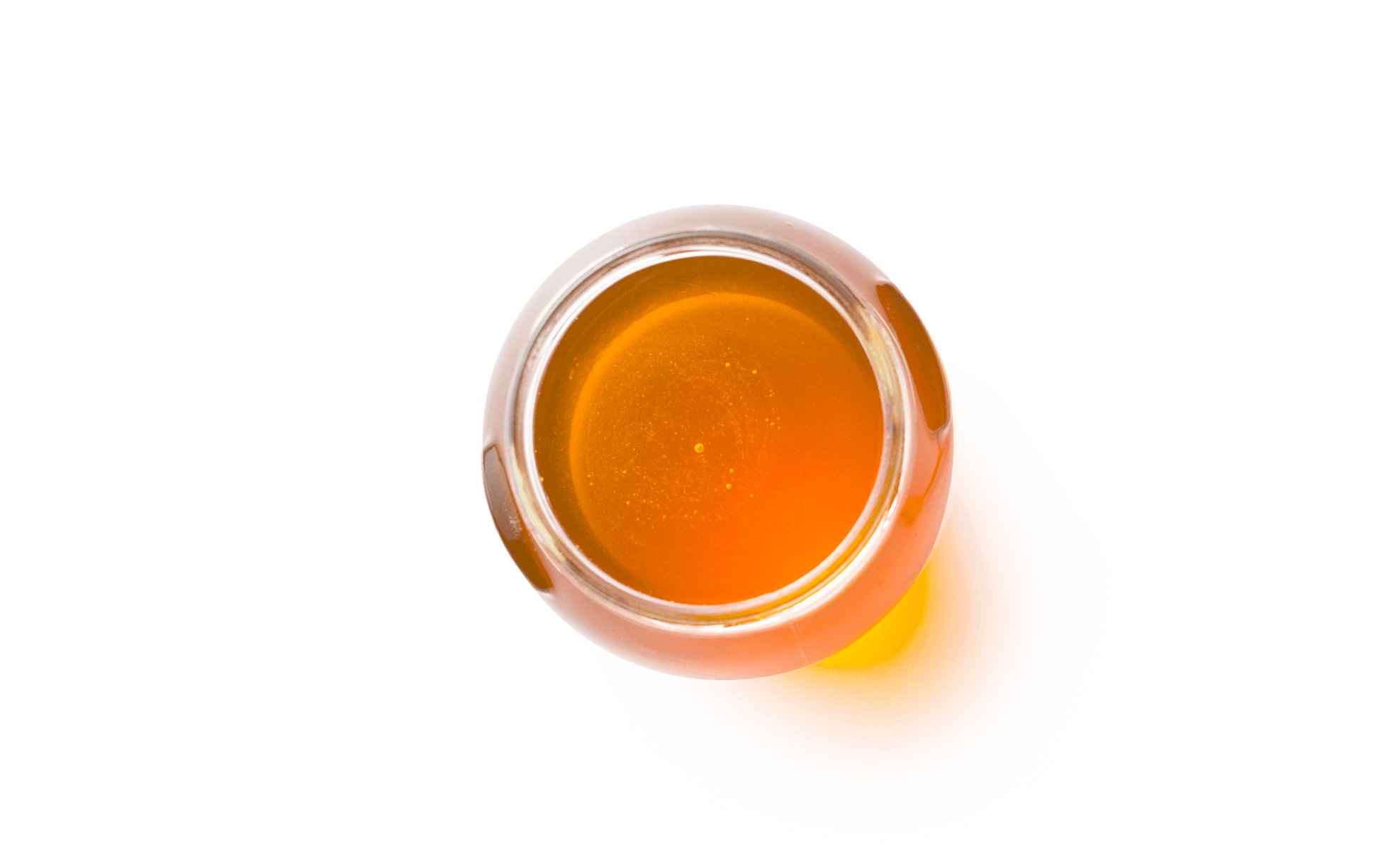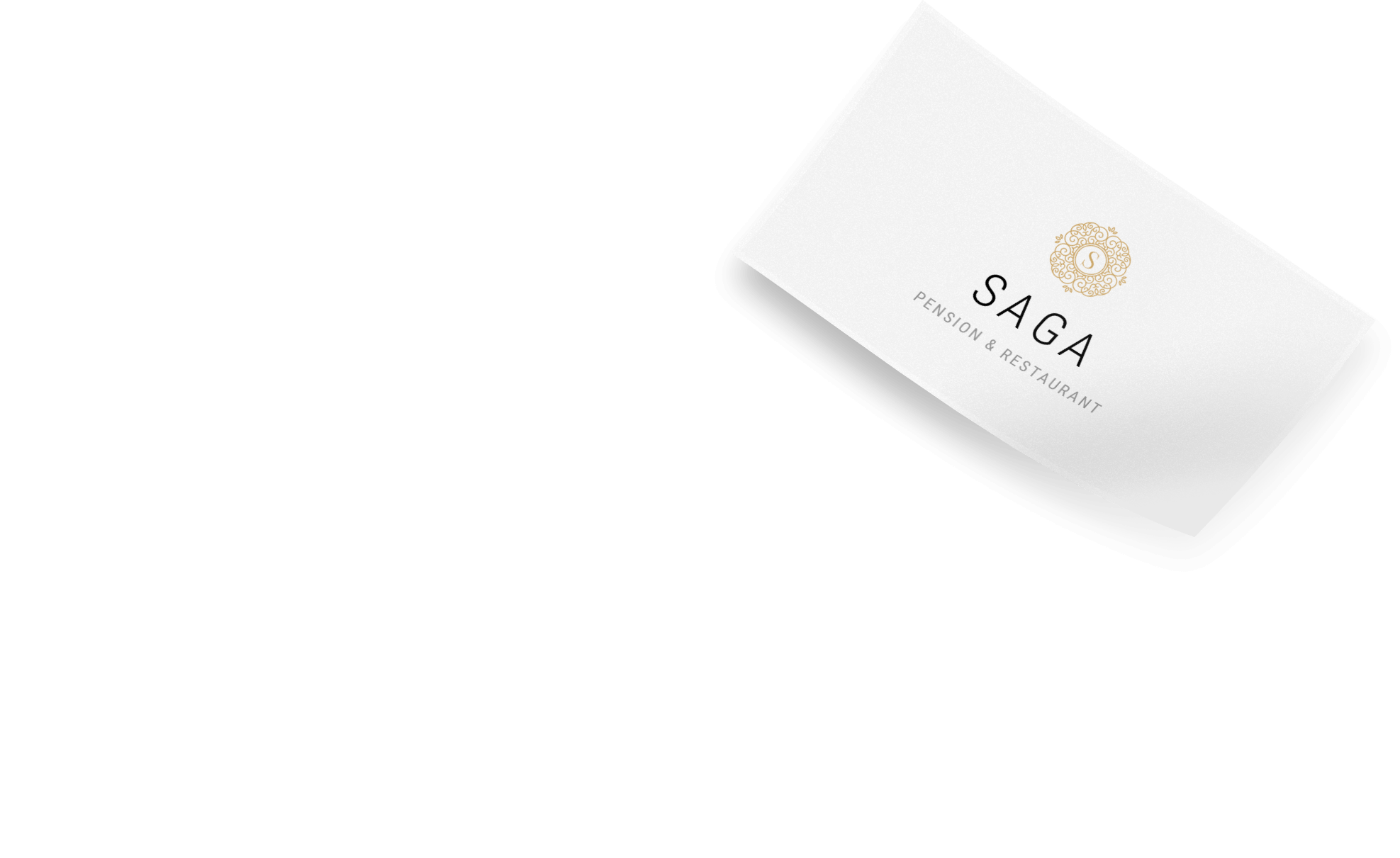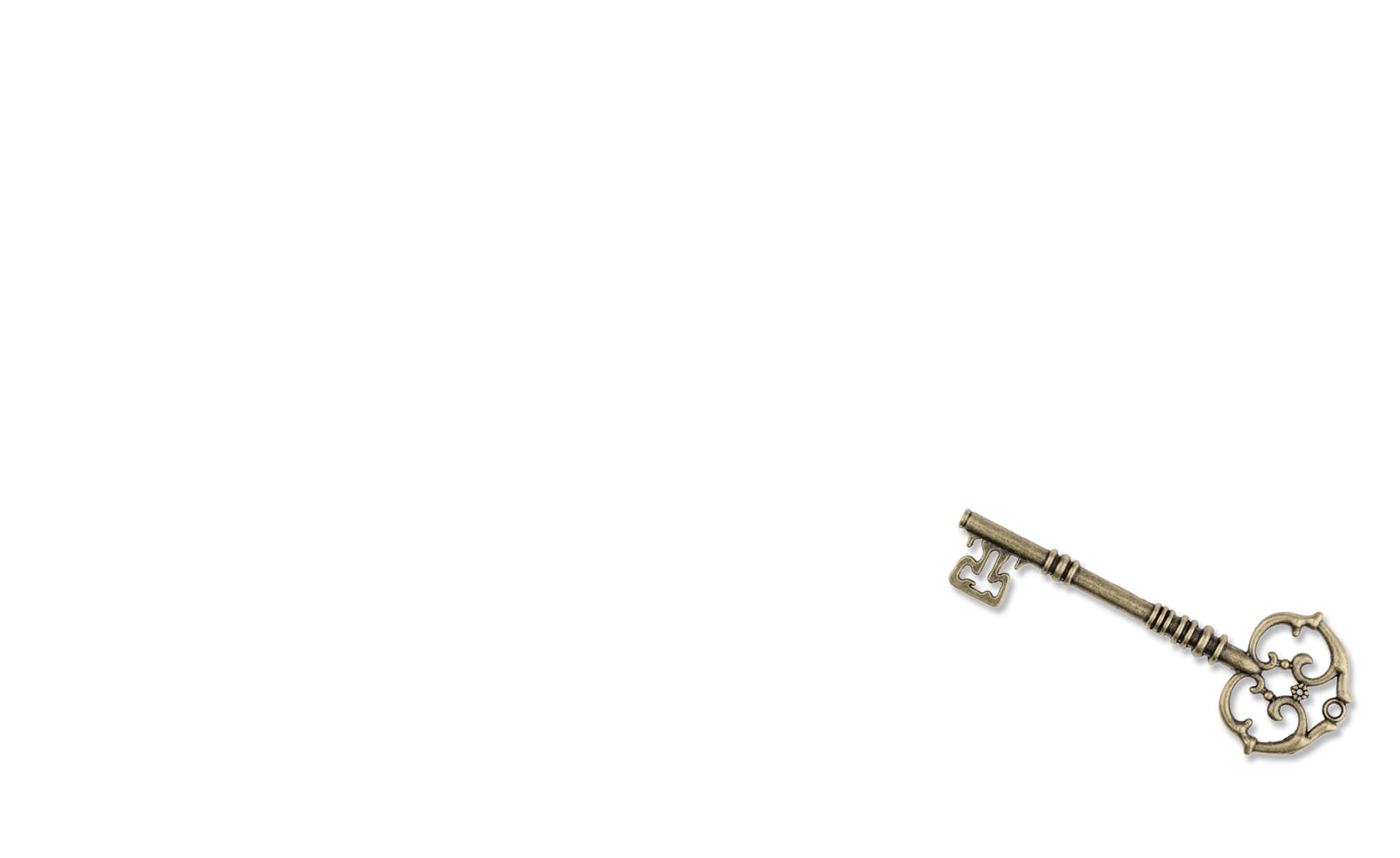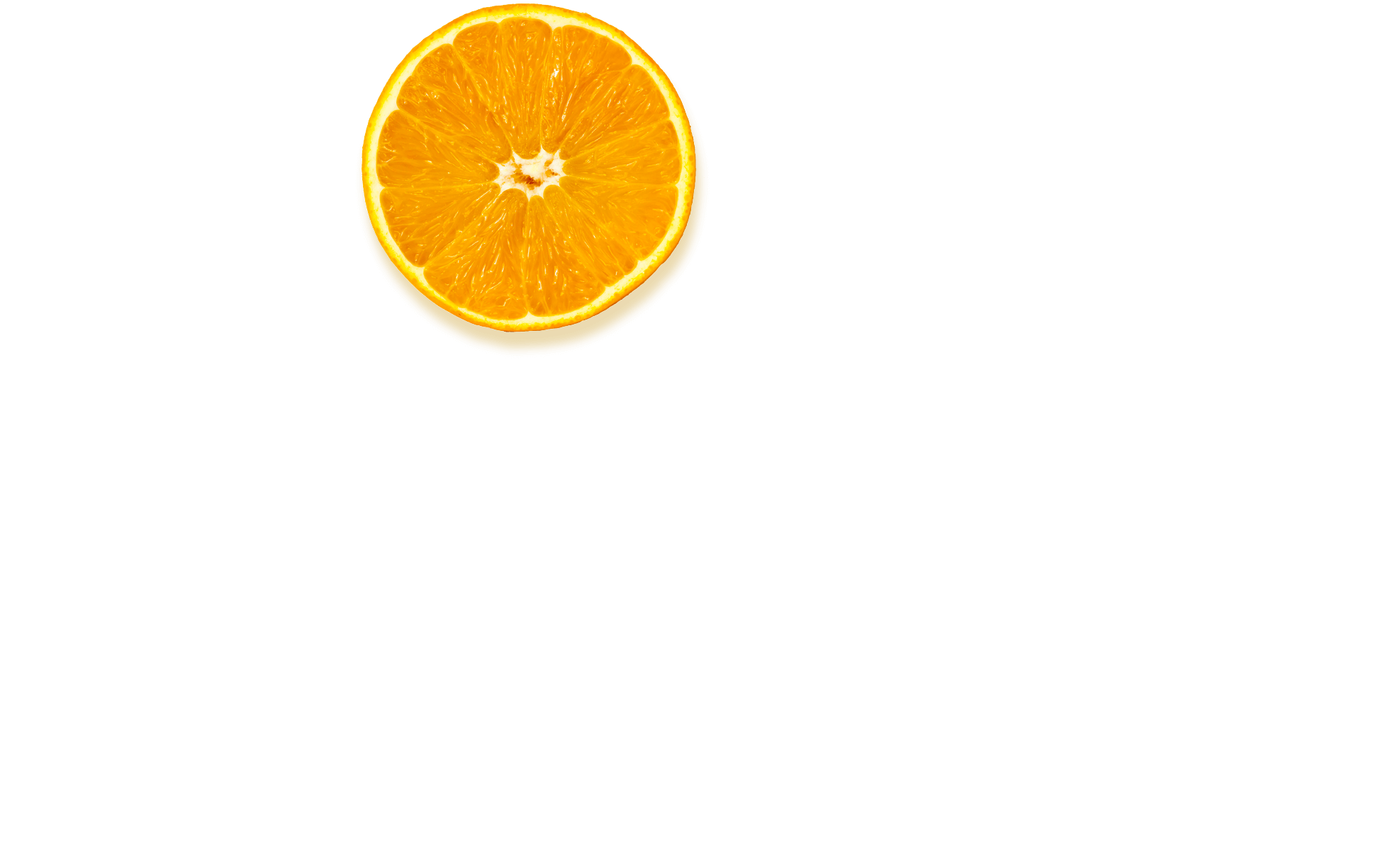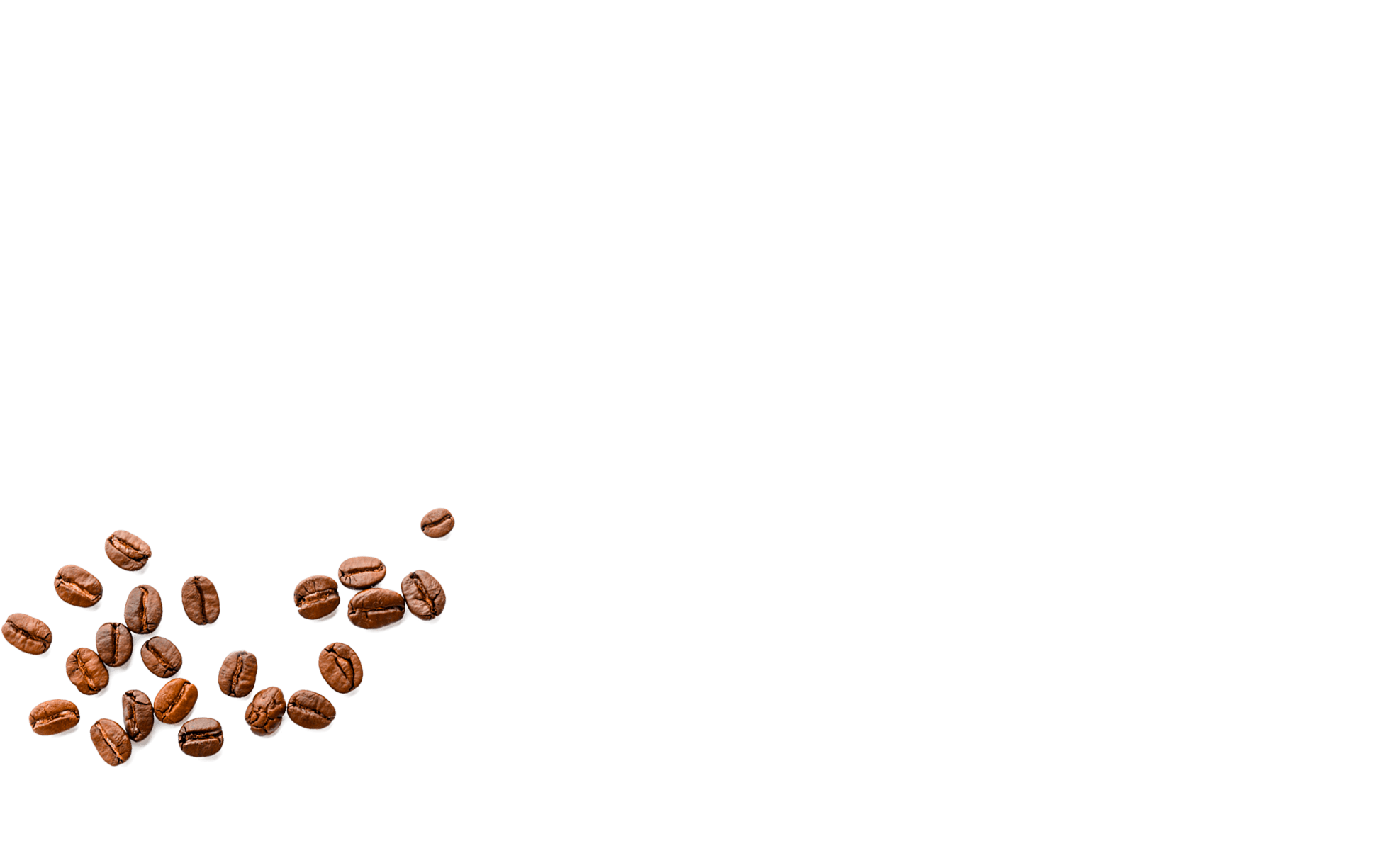 Saga Pension
A luxurious and
traditional choice
At the pension "SAGA", which situated at the exit of Gytheio to Areopolis , between the port and the little island of Kranai, the French hostess Odile is waiting for you.
With her warm hospitality and her French temperament, is willing to help you and offer you any information you might need. The pension has 14 rooms for 1, 2 or 3 people. Most of them have view at the gulf of Laconia and the island Kranai, while the rest of them have view at the back of the pension .

Saga Pension
Amenities & Facilities
You can take your breakfast at the seaside or at your room balcony while admiring the wonderful sunrise. Saga is a 4 keys category the highest one a pension can reach.












Saga Pension
Relax in our Pension
Looking forward to seeing you. If you have already visited us, we would be delighted to read your remarks and your observations.