mediterranean taste
Fish Restaurant
Unique gastronomic delights by the sea. Selected fresh Mediterranean ingredients, pure love for cooking and impeccable service in Saga Fish Restaurant.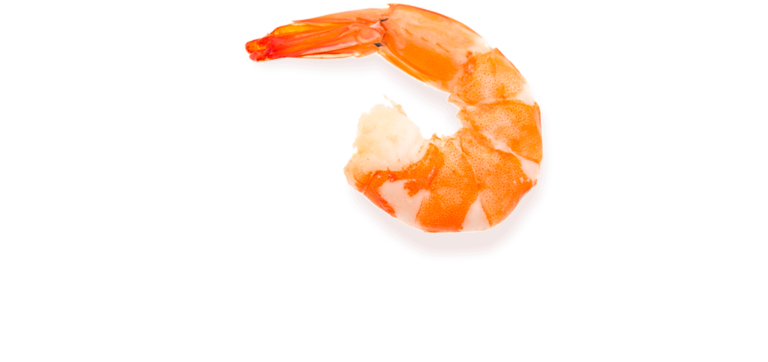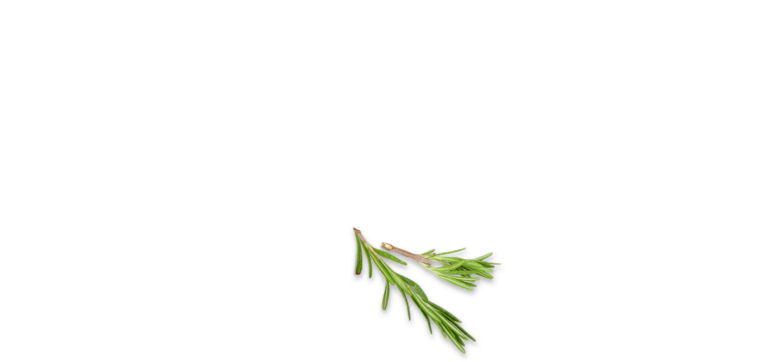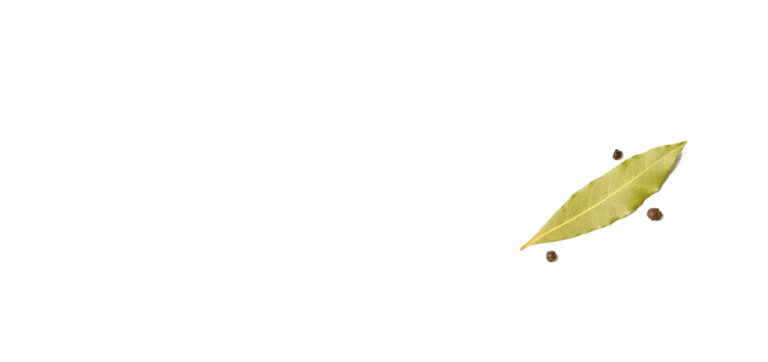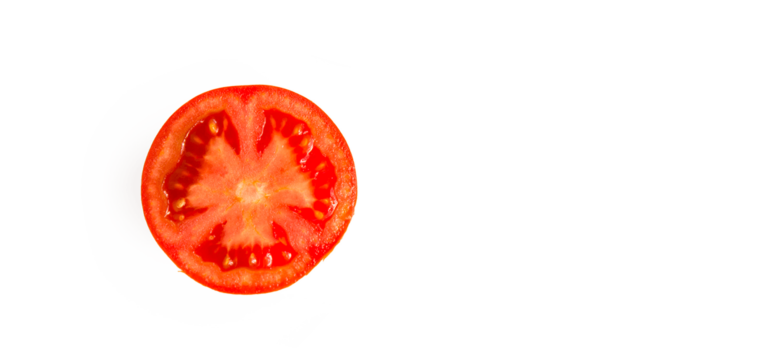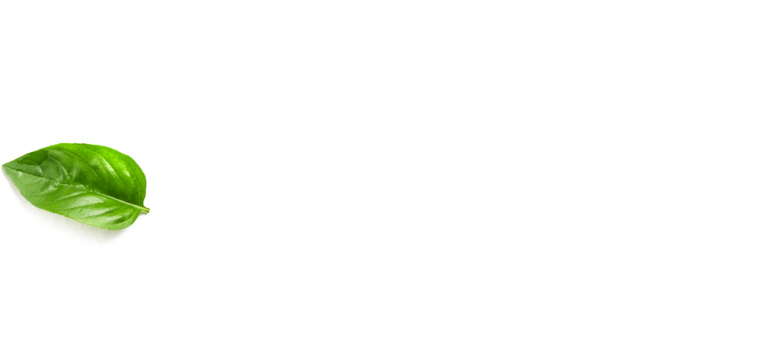 Fish Restaurant
Fresh
Fish & Seafood
Start with a fish soup and select your fresh fish. Enjoy delicious challenges such as grilled octopus, shrimp and squid. Mediterranean quality seafood, amazing sea view and outstanding service.

Saga Fish Restaurant
Discover
mediterranean taste
We look forward to serving you. If you have already visited us, we would be delighted to read your remarks and your observations.