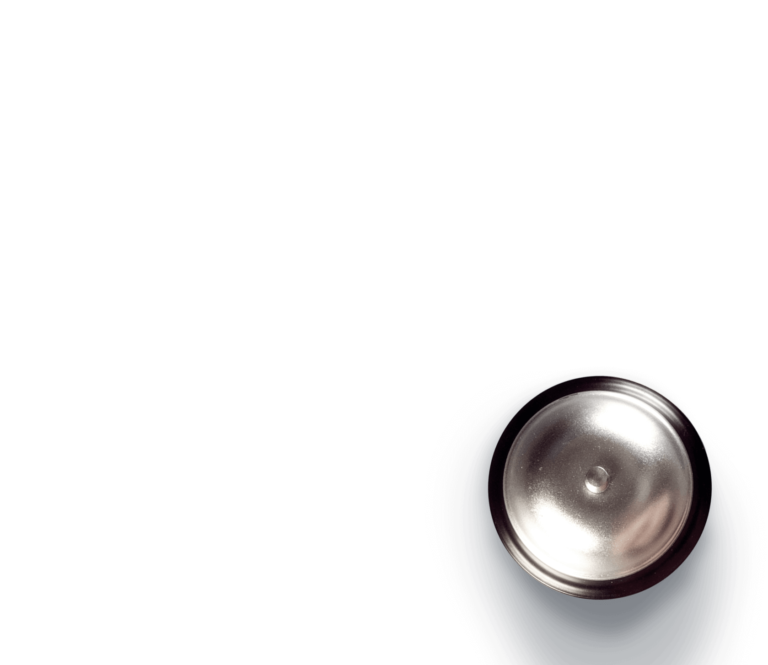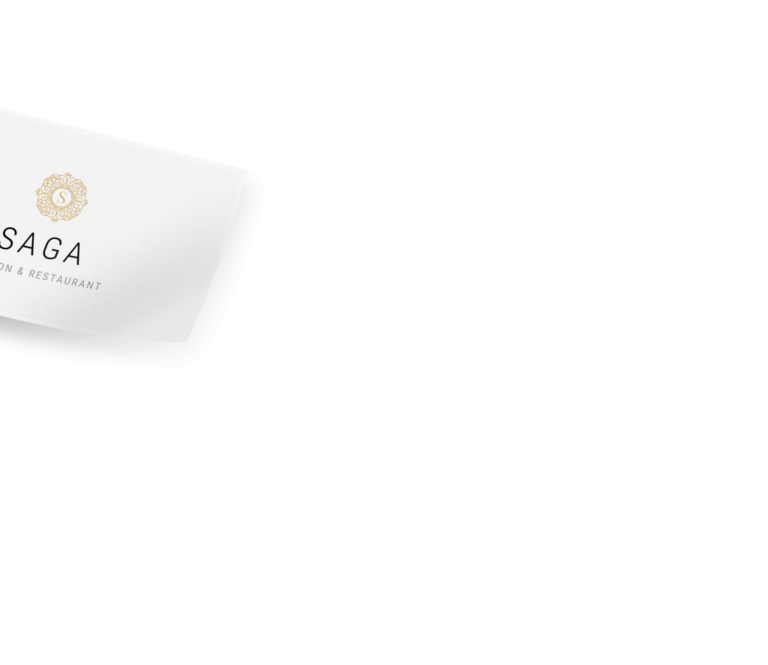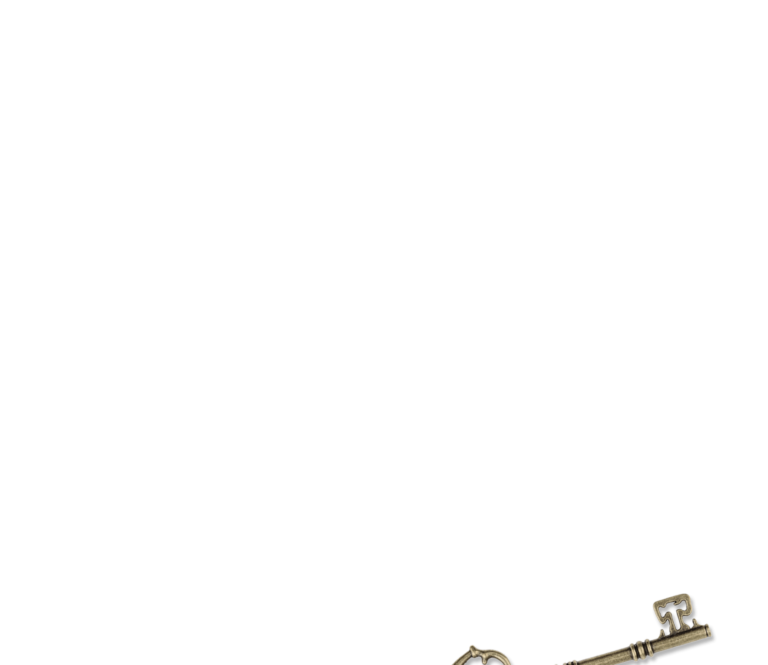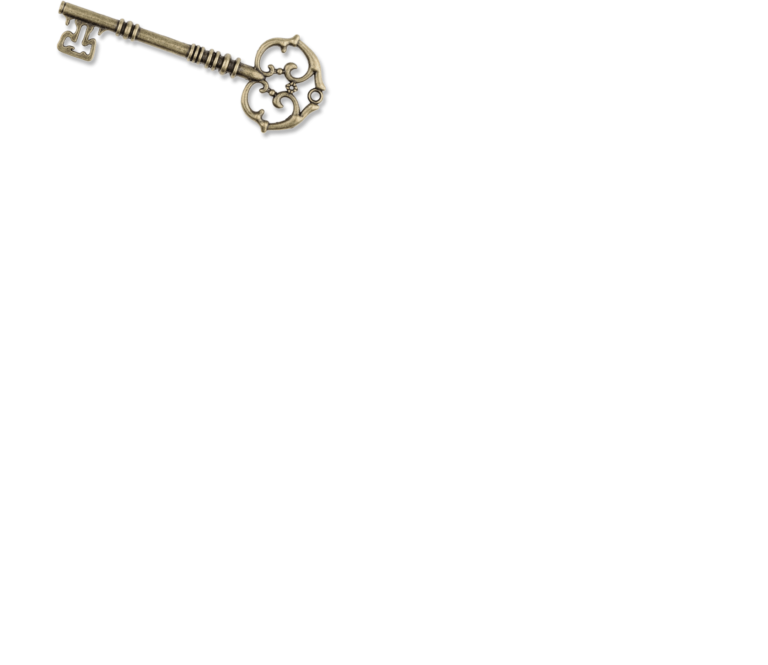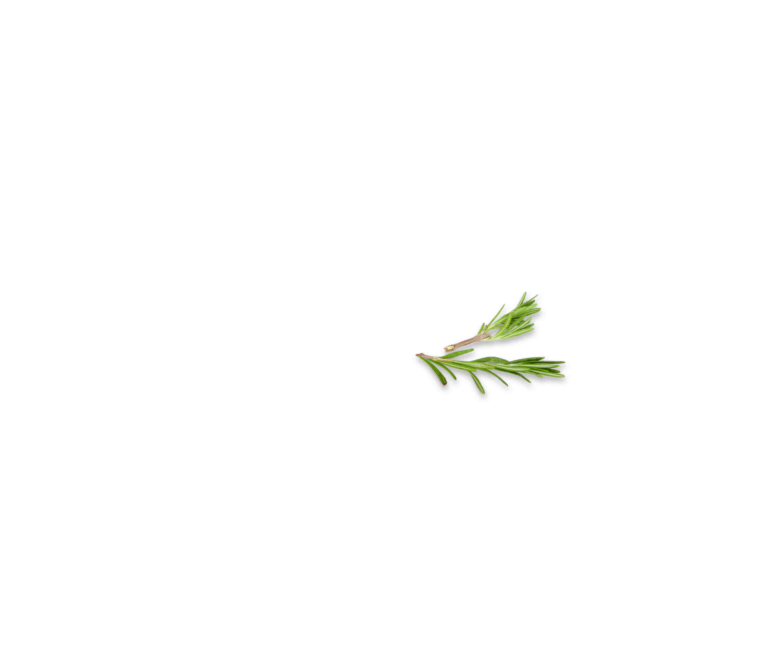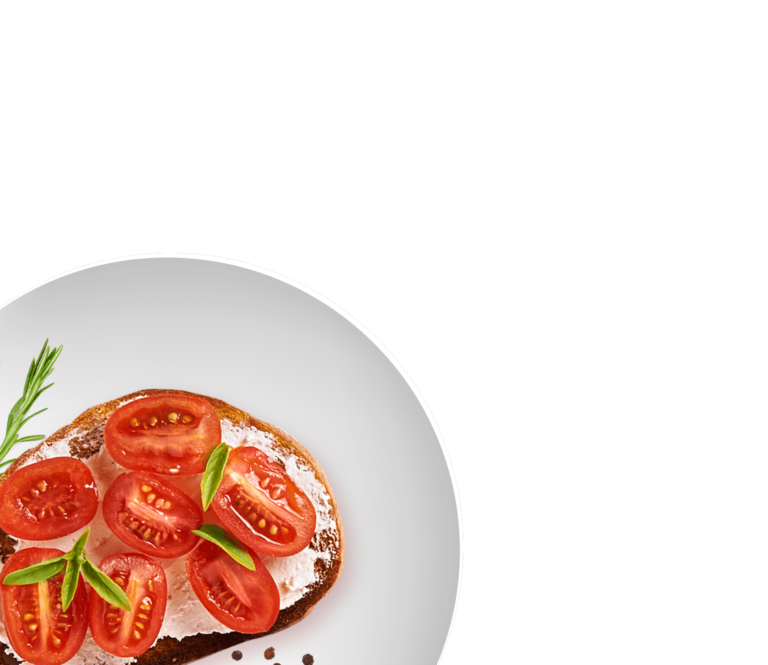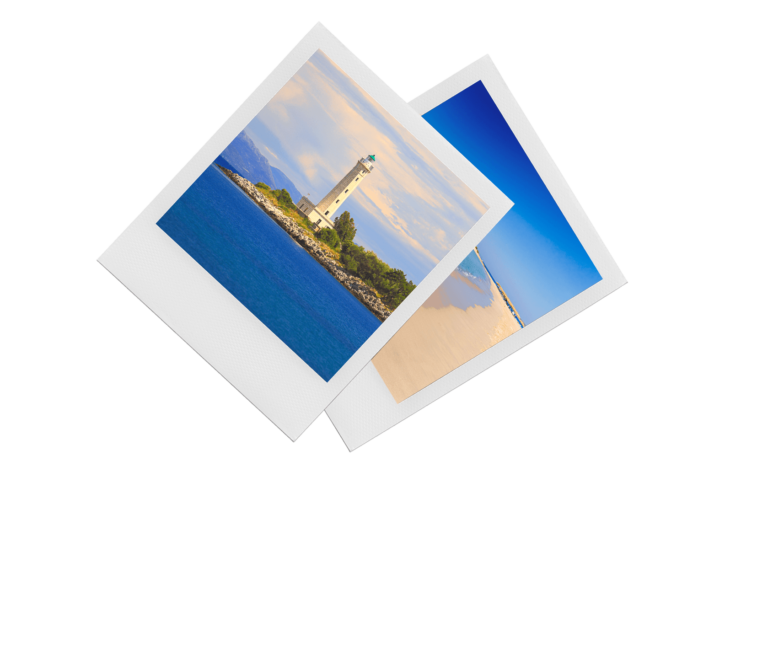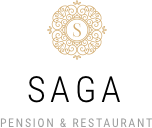 Rooms Hotel
& Seafood
If you have already visited Saga Gythio Rooms Hotel & Seafood, we would be delighted to read your remarks and your observations. If not, we hope to welcome you as soon as possible!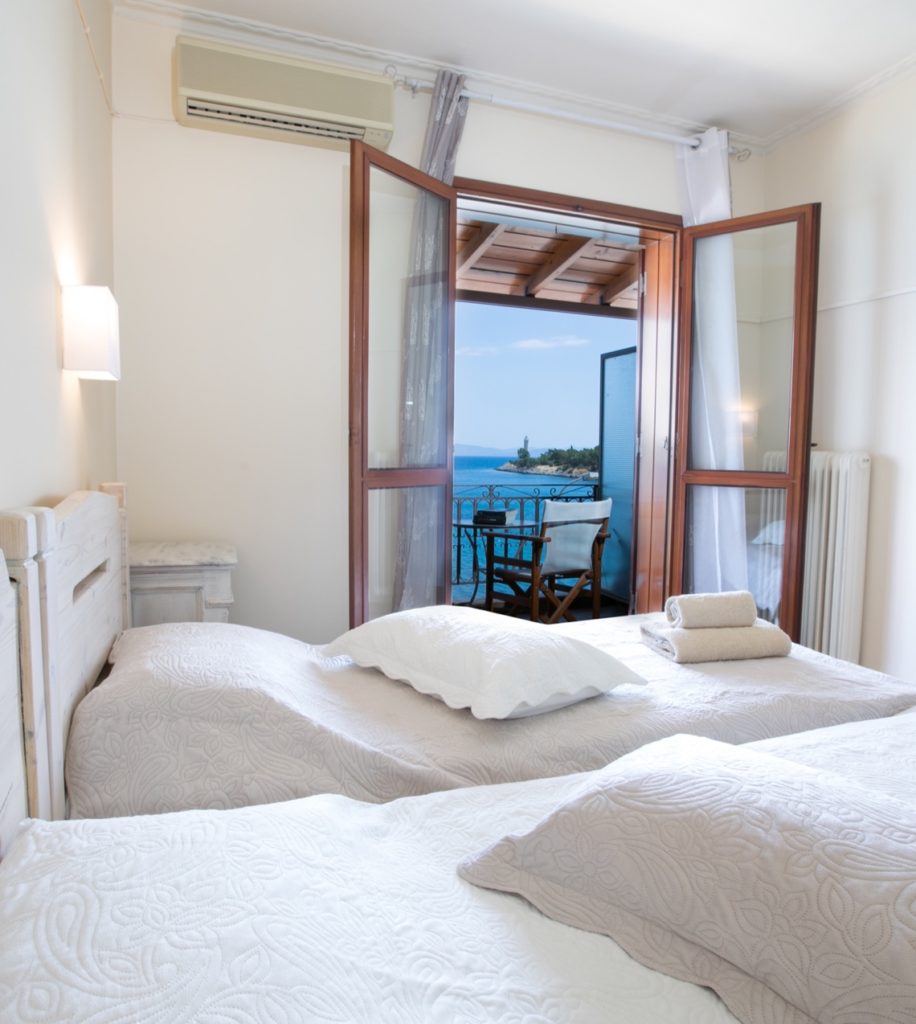 Saga Pension
Relax in
our Pension
At the pension SAGA, which situated at the exit of Gytheio to Areopolis , the French hostess Odile is waiting for you. With her warm hospitality and her French temperament, is willing to help you and offer you any information you might need.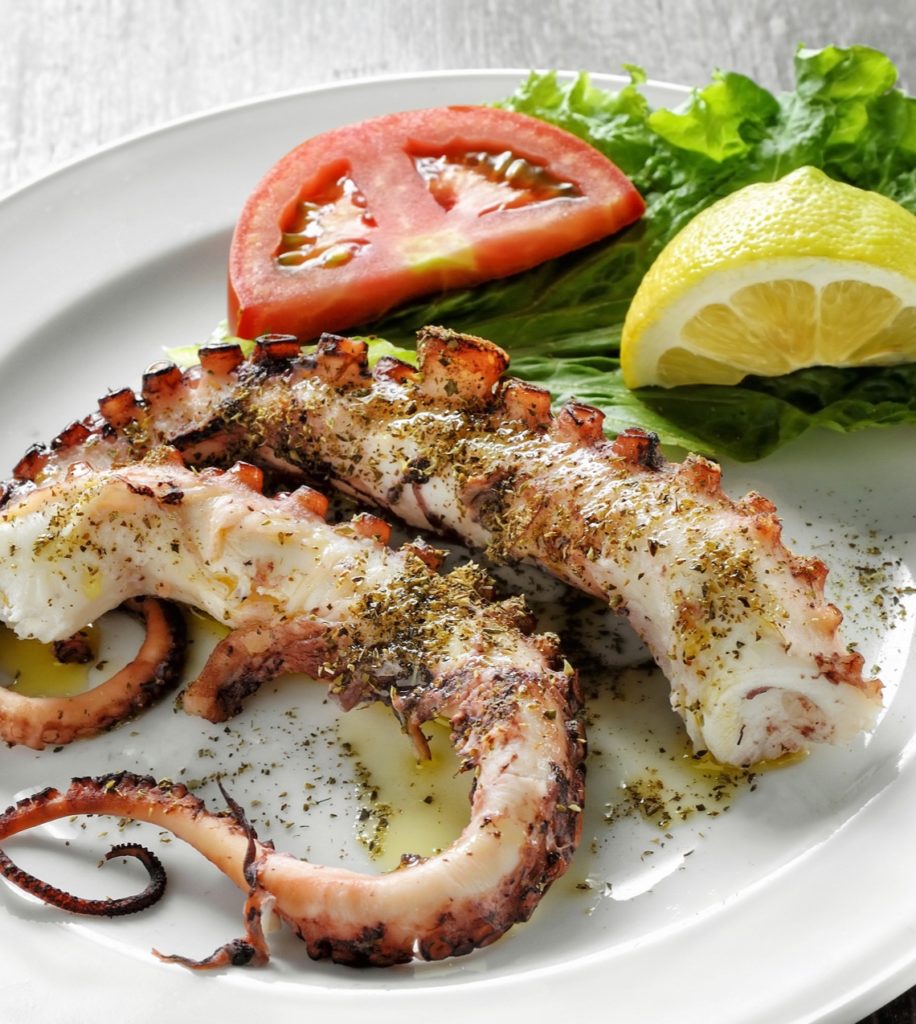 Saga Restaurant
looking for
a restaurant?
Unique gastronomic delights by the sea. Selected fresh Mediterranean ingredients, pure love for cooking and impeccable service in Saga Fish Restaurant.

Our Customers Say
Latest Reviews
Excellent accueil ! La patronne est d'une grande aide pour toute sorte de renseignements touristiques ou culturels, et d'une généreuse disponibilité. Les chambres sont confortables. La vue sur la mer est incroyable, mais nous avons préféré une chambre sur l'arrière pour privilégier la tranquillité (notamment du petit balcon). De bons bouquins à échanger, notamment en français.
Η τοποθεσία εξαιρετική, απέναντι από το νησάκι της Κρανάης, πολύ κοντά στο λιμάνι όπου βρίσκεις εύκολα να σταθμεύσεις το αυτοκίνητο. Η θέα εκπληκτική στη θάλασσα. Ευγενέστατη η ιδιοκτήτρια. Το εστιατόριο Saga κάτω από την πανσιόν από τα καλύτερα που έχουμε πάει!!!
Wonderful hotel, excellent food at restaurant, really great view from balcony, exceptionally clean rooms, very helpful and courteous staff, thank you Magda especially, who went out of her way for us! A must -stay when in Gythion!! Close to everything you may need. 10 out of 10